Free shipping to the Peninsula from €75
Organic extra virgin olive oil
At Societat Agrícola Siurana we directly sell our Organic Extra Virgin Olive Oil "Mas Bordas", from our olive trees to your table.
We work very carefully to offer an organic olive oil of superior category and first cold extraction.
Under the Organic Production process from start to finish, our commitment is to protect the future of our land and the health of our customers.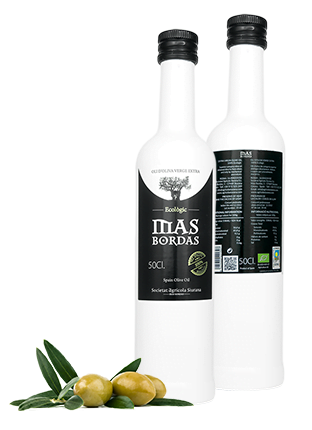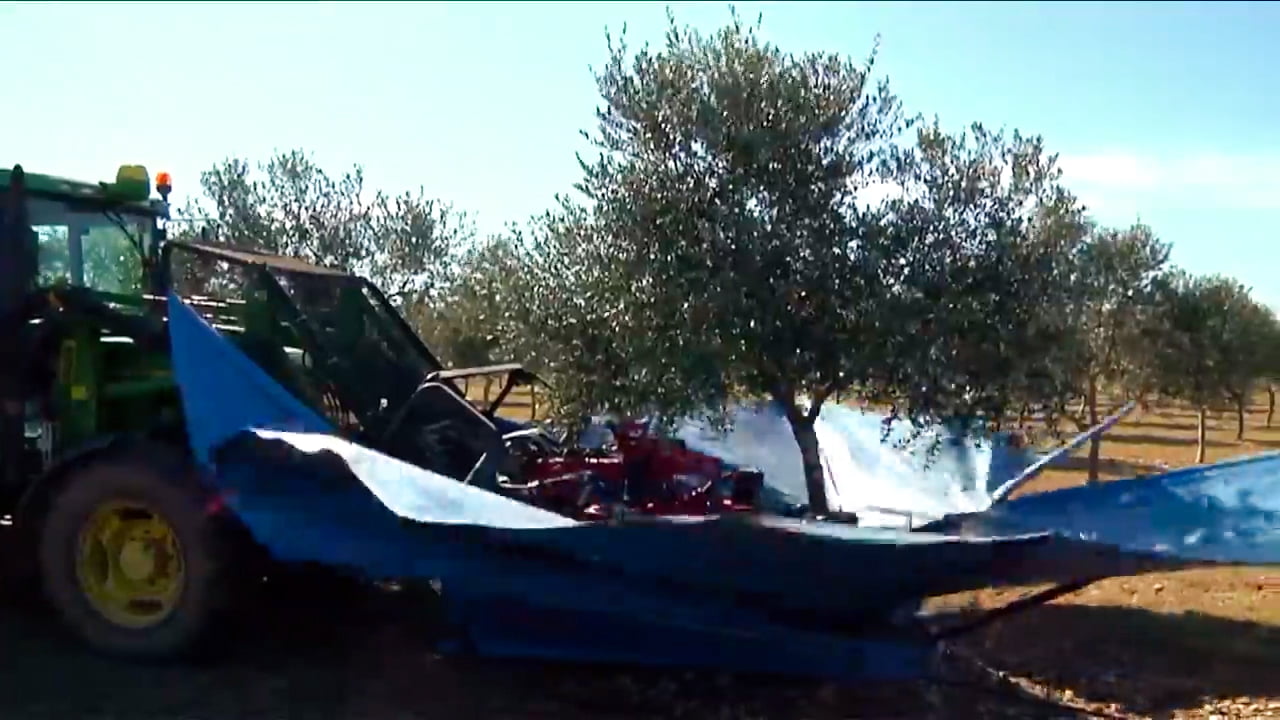 What is it and how is the harvest made?
A process of maximum care, starting from a machining collection system that guarantees a high quality of the olive.
The harvest takes place in early autumn, when the olive between six and seven months has its highest level of fatty acids in its pulp, and consequently, a high quality of the oil.
The collection methods are carried out with vibratory machines that take the trunk of the olive tree and this is how they make them fall olives inside an umbrella without touching the ground.

The olives collected must be intact and
they are immediately taken to the mill for muchuration.

When they reach the oil mill, the olives are cleaned with screenings eliminating waste such as leaves or stems. They are then washed with cold water to remove other impurities.
Finally, they are harvested before 4 hours of collection to obtain an extra virgin olive oil of higher category.
Harvest Analysis Tasting Panel 2021-2022
Do you live outside Europe?
If you want to send oils outside of Europe, contact us by writing to us at commerce@agricolasiurana.com